Since its creation Professional Home Staging and Organizing, Inc "PHSO" has offered a full range of home staging and organizing services to home owners and real estate professionals.
Professional Home Staging and Organizing, Inc. was founded by Marsha M. Flaige in Jacksonville, Florida in 2005. In addition to helping home owners prepare their home for sale, Marsha and her team offered a wide variety of home organizing services and administrative services to small business owners including creating file systems, preparing monthly bills, gathering documentation for tax season, etc.
After working with Marsha for two years Anne Richie purchased the company in January 2014 and now offers organizing and staging services in the greater Milwaukee area.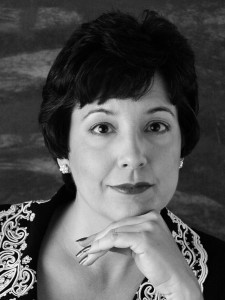 PHSO offers a FREE 30 minute consultation to each new client. During this initial meeting we will discuss your project, tour your home and take photos. We will then develop a plan of action and an estimate of services working on a schedule that fits your family's busy lifestyle.
SCHEDULE YOUR FREE CONSULTATION
Every client has unique needs and priorities. Through our staging and organizing services PHSO will help "make the pieces fit"
Our top priority is to meet your goals and exceed your expectations.
Gift certificates and packages are available.
Consultation time in excess of 30 minutes is billable at a rate of $25 per hour.